Whether moved by a feeling of environmental responsibility, a realization of the need for your company to display its' community consciousness, or a combination of both; membership with the Titi Conservation Alliance has many benefits.
Member Benefits Include
Signage for your business location displaying your responsible business practices and commitment to conservation

Positive impact on area youth via Titi Conservation Alliance's Environmental Education programs

Environmental Education opportunities for employees and staff of your participating member business

Network with like-minded, community-oriented businesses along with access to the Environmental Committee of Quepos

Off-set carbon emissions through participation in the Climate Change Committee of Quepos and TCA volunteer program

Cross-marketing opportunities within Titi Conservation Alliance on social media

Promotion of participating member businesses on the Titi Conservation Alliance website

And most of all, help save the endangered mono tití!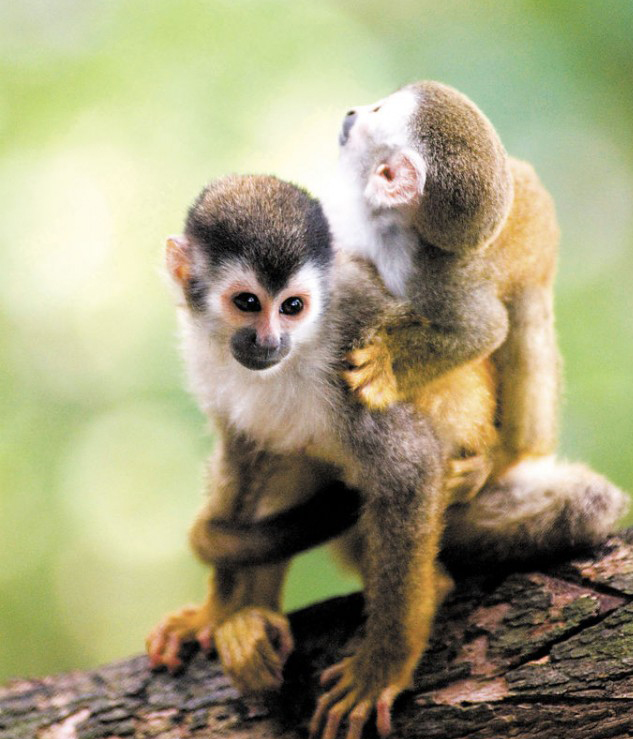 The Common Cents program provides an opportunity to support Titi Conservation Alliance projects and efforts, while also educating and informing your customers of your responsible business practices. By implementing a very simple program set-up, you will be acting as the conduit for your guest's donation, without costing you a penny. Even more, your business will receive a receipt for each donation made, which can be used for tax deductions. The program enables guests to donate $1/night to the Alliance.
Titi Conservation Alliance´s experience with Common Cents in various hotels of the area has been truly positive. So far, every hotel that started Common Cents is still active. Based on our Member hotels' experience, most tourists happily participate and appreciate your business commitment towards conservation and environmental education. Additionally, Titi Conservation Alliance guides you through a seamless implementation and provides all necessary materials.
In a few words, the program is simple, free and enhances your business' green image. It can also be used for sustainable certification purposes. Titi Conservation Alliance ensures that 100% of the collected funds will be invested in local projects and our destination´s sustainability. We invite your business to participate, you won´t regret it!
To participate or learn more about Common Cents, just contact us at: director@monotiti.org