Titi Conservation Alliance is actively committed to participating in area events that raise awareness about environment and the importance of our precious land.
Whether TCA staff are participating as waste pickers on the shores of Manuel Antonio beaches or organizing beach clean-ups and Environmental Education workshops in conjunction with area businesses, we always try to stay active to ensure that together, we make a positive impact.
Since the beginning of the year, Titi Conservation Alliance has participated in Dive Against Debris campaigns in Quepos, as well as beach and mangroves clean ups in Quepos, Manuel Antonio, Cocal and Playa Matapalo.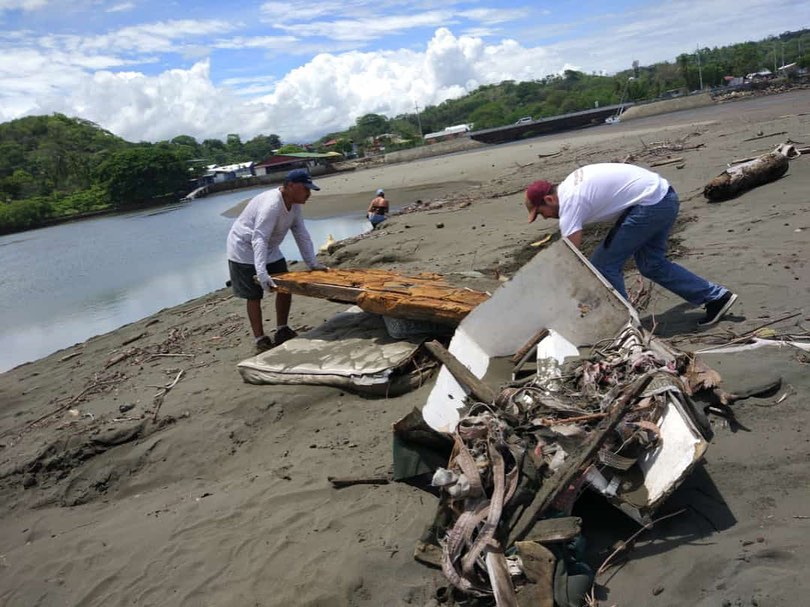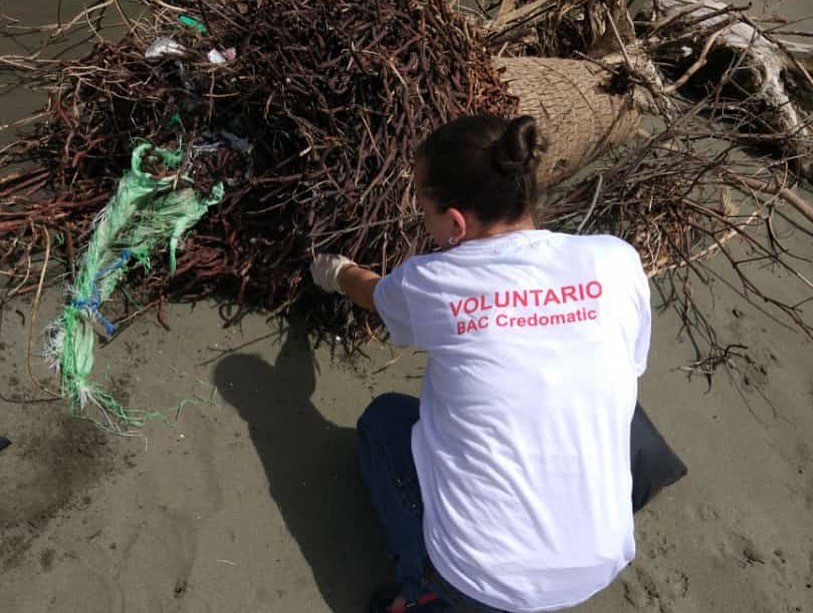 Manuel Antonio National Park
We have been delighted to join Iguana Tours and Manuel Antonio National Park in different activities that aim to raise awareness towards wildlife, waste management and recycling within the local community. To date students from two different area schools have been invited and taken tours with a local naturalist guide on Mondays when the park is closed to the public.
Also, every month the 'Banco de Reciclaje' is taken to a local school and the leaders teach students about the importance of Refusing, Reducing, Reusing and Recycling. Students are then invited to give their recycling items to the 'Banco del Mono Tití' in exchange for school supplies. Plastic, cans, Tetrapak and glass bottles are taken from the communities and transported to the collection center of the Municipality of Quepos, as well as plastic items which are not Types 1 or 2 (plastic wrap, plastic bottle taps, plastic bags, plastic straws, etc.), which before were not collected and are now used by the DonaTapa – a national program which transforms all this plastic into walkways for people with disabilities who deserve access to our beautiful beaches.
Operation Playa El Rey
TCA is helping in the rescue of the terrestrial and marine areas of Playa Savegre known as "Playa El Rey," which is part of Manuel Antonio National Park. This Project is called "Operation Playa El Rey," and is to be accomplished by various members of the Environmental Committee of Quepos and volunteers who would like to join. The idea is to prepare the area to receive Nature Tourism where visitors can learn about flora and fauna in a safe, controlled and healthy environment. To do so, members are evaluating the possibility of forest and mangrove restoration, clean up, control of sedimentation coming from Naranjo River and possible coral nursery projects.