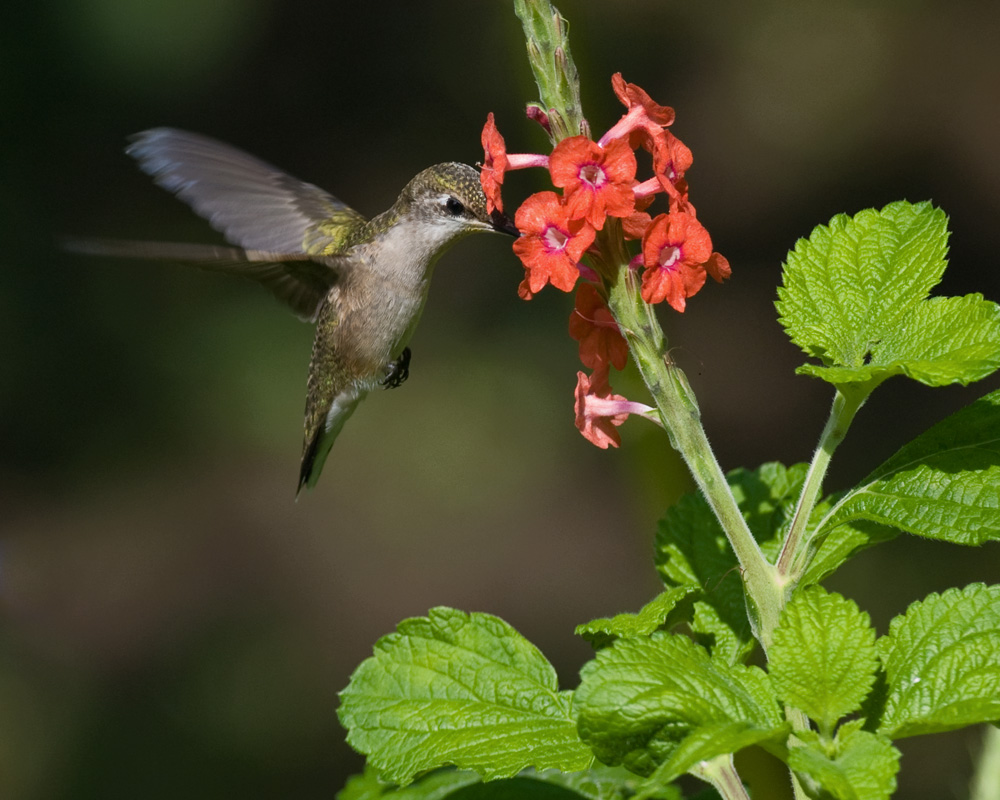 Scientific Name: Stachytarpheta mutabilis
Botanical Family: Verbenaceae
Common Name: Cat's Tail
By enjoying the beautiful coloration of its inflorescences and its abundant production of nectar that attracts butterflies and hummingbirds, we assure ourselves that we are in the presence of our tree of the month of June, El Rabo de Gato or Cat's Tail.
We find this shrub growing mainly in the home gardens and living fences in our communities located in the Naranjo River Biological Corridor. There are two varieties of this species, one with pink flowers (S. mutabilis var mutabilis) and one with purple flowers (S. Mutabilis var. Violaceae)
For lovers of butterflies and hummingbirds, it is a shrub that is a "must have" as an adornment to our gardens. The Cat's Tail plant combines the majestic coloring of its flowers with a high production of nectar, which results in the daily visits of scores of birds and insects.