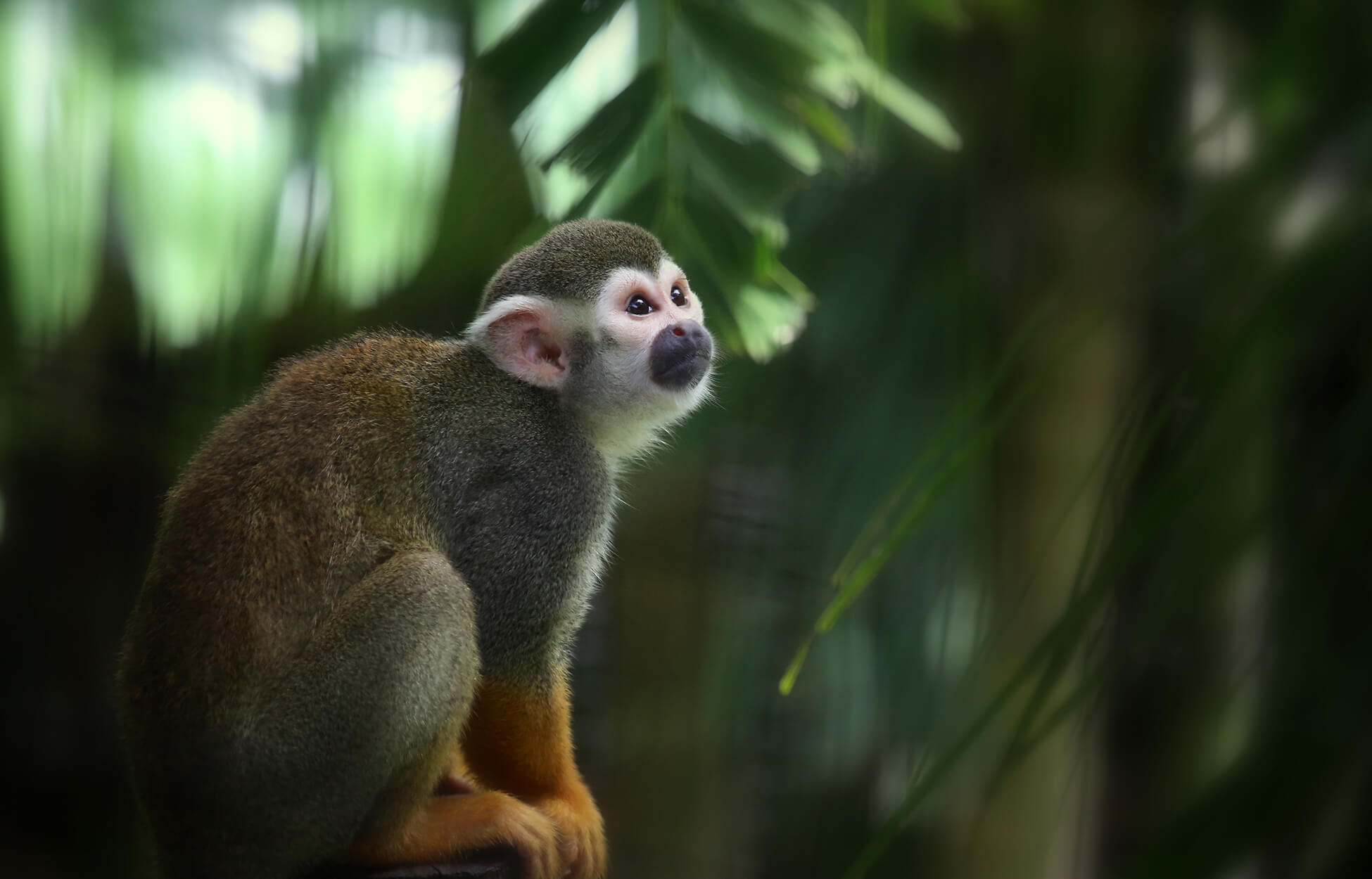 Successful Annual Auction in November!
As we approach the Christmas holiday and year end festivities, we would like to sincerely thank our members who supported The Titi Conservation Alliance Annual Online Auction in November. We were so fortunate to have a record number of generous donors and buyers this year and truly appreciate the support. The auction raised over $10,000 this year and the proceeds will be earmarked to strengthen our Environmental Education program that has provided free environmental education to 4th and 5th graders of schools in our area since 2003.
MUCHAS GRACIAS POR SU APOYO!
TCA Member Tree Planting 
Titi Conservation Alliance (TCA) held its annual Member Tree Planting in October at the Gamboa family farm located in Naranjito. Employees from Hotel Parador, Hotel Kamuk, Hotel La Mariposa and Banco Promerica joined schoolchildren from the Escuela de Londres and supporters of the ASADA of Londres (Local Water Association) to plant a mini corridor to connect two patches of forest on the farm.
After an introduction by Ing Juan Pablo Agüero, our forestry engineer, the tree planting was underway. Once the work was finished everyone enjoyed a delicious lunch of Arroz con Pollo served up by the wonderful staff of Los Delfines Restaurant.
Why not take a quick ride out to Naranjito, have lunch at the restaurant and go see the newly planted trees?
Special thanks to the Gamboa family for joining the growing group of landowners who want to improve the habitat for our Titi monkeys and other wildlife in the area.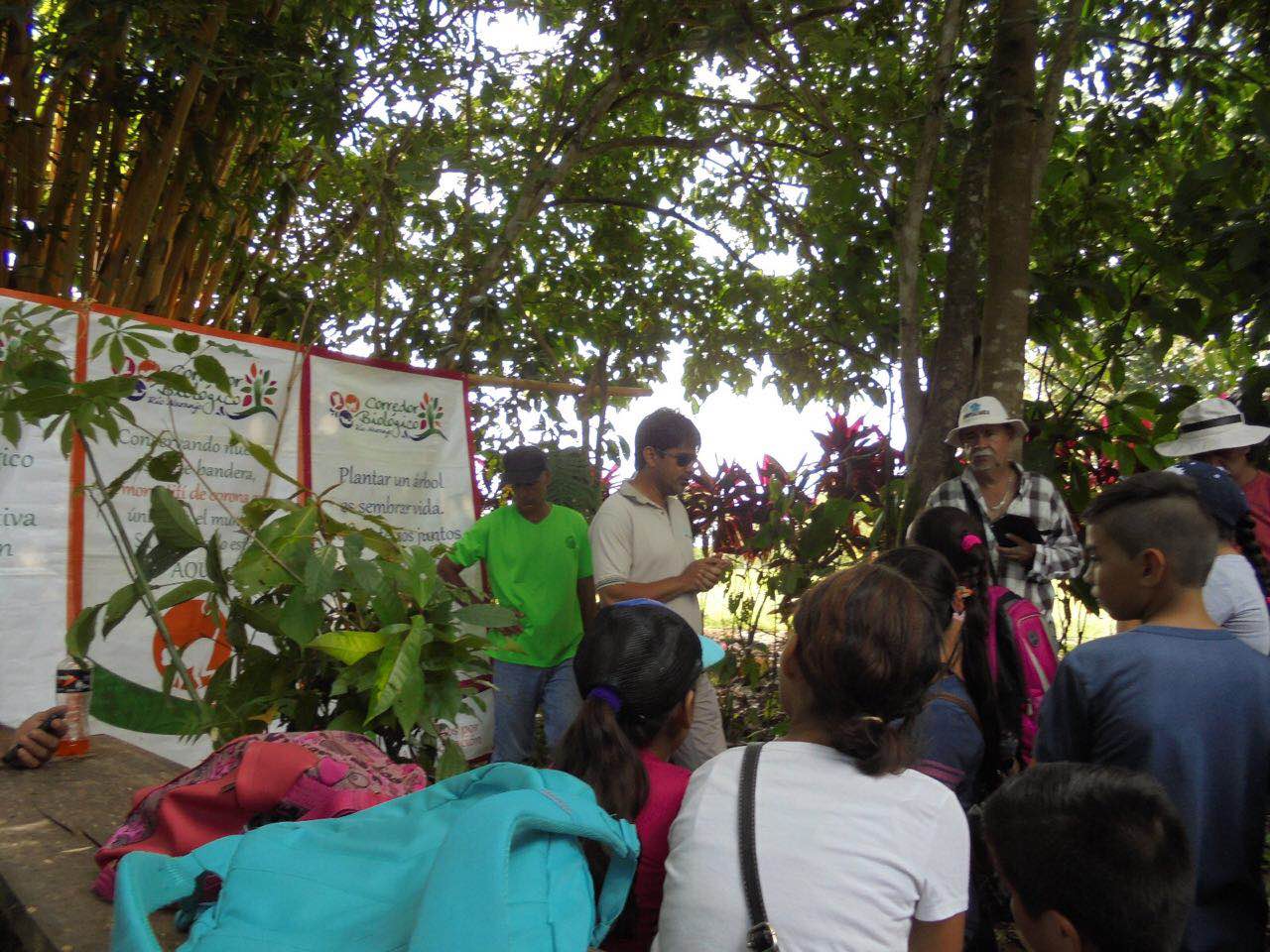 Encuentra las mejores propiedades de lujo en Escazú, Manuel Antonio, Jaco y Dominical.
We are also happy to be allied this year with Best Adventure Travel a local ground operator for the Road Scholar tour!
Together you make a difference!